11 Oct

Foreign Investment in China. Click to keep reading…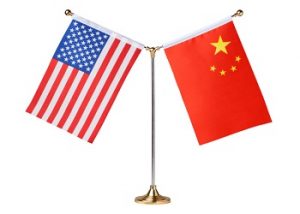 China passed the new Foreign Investment Law in March, 2019. The law will go into effect on January 1, 2020, and replaces three existing laws. Many think that the law was enacted quickly in an attempt by the Chinese government to respond to international criticism about China's lack of openness to foreign businesses. The new law addresses issues related to forced technology transfer, inconsistent enforcement of laws, and the ability to do business in China. The new law pledges to "build a market of stability, transparency, predictability, and fair competition" for foreign investors. Premier Li Keqiang remarked that the law is a part of China's "fundamental state policy" to open up to the world.
Some of the provisions in the law that are designed to give foreign investors a level playing field include the prohibition of the theft of IP and commercial secrets, equal treatment when applying for licenses or government procurement, on par treatment with domestic investors, and the ability to participate in standards formulation. Critics suggest that the law is vague, and still gives local officials the ability to interpret the laws and adapt them according to the local economy. There is also skepticism on how the law will end forced technology transfers and IP theft; as the government can turn a blind eye to enforcement.
Kyle Freeman, International Business Advisory Manager at Dezan Shira & Associates, said, "Though the new law is a step in the right direction to address certain concerns of foreign investors, in its current form, it is fairly light on actual substance and should be read as an overarching framework."